Warehousing and 3 PL
TEK Services can warehouse your products and ship from our facility. Our 3rd party logistics services in the center of the Midwest can get your goods there in the shortest amount of time at the best cost.
TEK Services can ship UPS, FED EX, DHL or via your preferred carrier. We have direct acces to Union Pacific rail service too.
Inventory Management
Our expertise in fulfillment and warehousing will ensure inventory control, accurate pick and pack, billing and reporting. We can manage inventory levels to your specifications and can re-order goods so your operations can run seamlessly.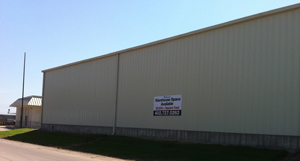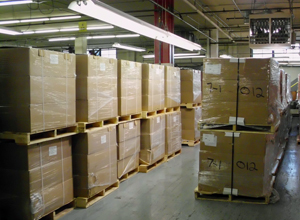 Warehousing services are fee structured based on cubic feet, # of transactions and value-added services, such as kitting and packaging, as well as returns and repairs. Pallets can weigh no more than 4000 lbs.